Missing Preschool Storytime?
Never fear! We've created lists of books, fingerplays, and songs that you can try at home until storytime resumes July 9. And remember, along with summer storytimes at all regular branches, preschoolers can also sign up for Summer Reading.
Fingerplay: Flowers Tall and Small
Fun activities that help your child learn new words and practice their motor skills!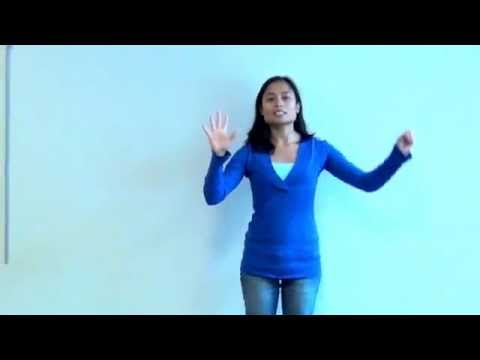 Books for under twos
Good for: narrative skills, print awareness, phonological awareness
by Lois Ehlert
Bold colors and shapes will capture your child's imagination, while the steps of planting a garden will help kids understand the arc of a story.
by Pat Hutchins
A little red hen follows a boy and his grandfather as they tend to their fruit and vegetable gardens. Try bouncing your child to the "bumpety bump" to make reading even more fun!
Song: The Farmer Plants the Seeds
Singing slows down your natural speech so children hear sounds within words.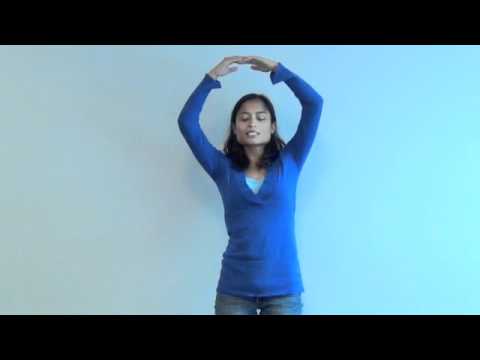 Books for over twos
Good for:  vocabulary, print motivation, print awareness,  narrative skills
by Mary Ann Hoberman
More poetry than story, this book has beautiful illustrations and rhyming text that will enhance your child's vocabulary while exploring the plants and animals in a garden.
by Kathy Henderson
Follow Gram and Joe as they tend to their garden throughout the year.
Visit our Birth to Five page for more early literacy tips and videos.