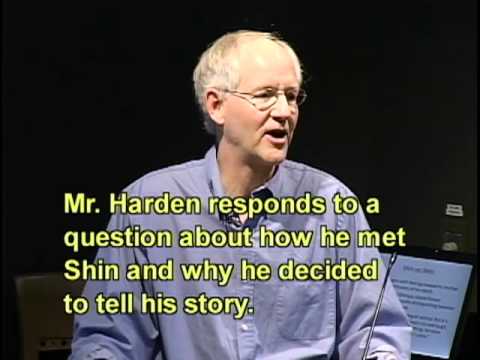 Washington Post correspondent Blaine Harden discusses his book Escape from Camp 14: One Man's Remarkable Odyssey from North Korea to Freedom in the West at the Central Library on June 20, 2012.
Made possible through the generous support of the Friends of the Library, and recorded by Arlington TV.
Learn more about Author Talks at the Library.