If you love Independent Film Festivals, IndieFlix is for you.
The thousands of films in our IndieFlix streaming movie collection–many independent hits, some popular classics–are always available online, can be watched on your smartphone, tablet, Roku, XBox and more, and never have to be returned.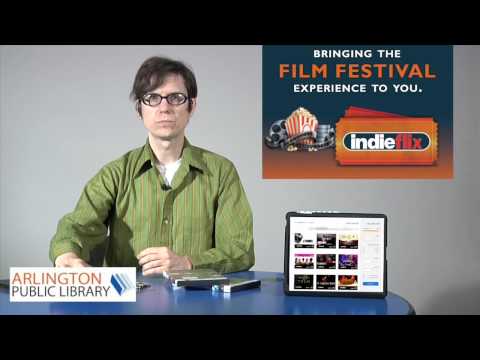 To Get Started with IndieFlix:
Create a New Account with your library card number, email address and a password*
You'll be prompted to create a second IndieFlix account (the password can be the same)
Go straight to IndieFlix.com and login with your IndieFlix account when you want to watch films
*Zinio Users: If you have a Library Zinio Account, skip this step, and login with your Library Zinio account.
Learn more - and get started using IndieFlix.