What does the best dressed heroine or villain of the 50s or 60s wear?
While the photos below focus primarily on early Bond Girls (and one uber-villain), these links will help you find costuming for more eras, ages and character types:
These Bond film images may help inspire your Lit Up Ball costume:
Tatiana Romanova: From Russia with Love
Good, with many outfits to choose from.
Rosa Klebb: From Russia with Love
Evil, with knife-pointed shoes for extra villainy.
Pussy Galore: Goldfinger 
Evil, then switches to Bond's side and is good.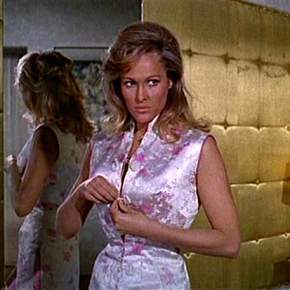 Honey Rider: Dr. No
Good.
Also famous for wearing a bikini with a big knife.
Sylvia Trench: Dr. No and From Russia with Love
Good, and additionally the only actress to appear in two Bond films as the same character – besides those who played Moneypenny, and Dame Judi Dench (M).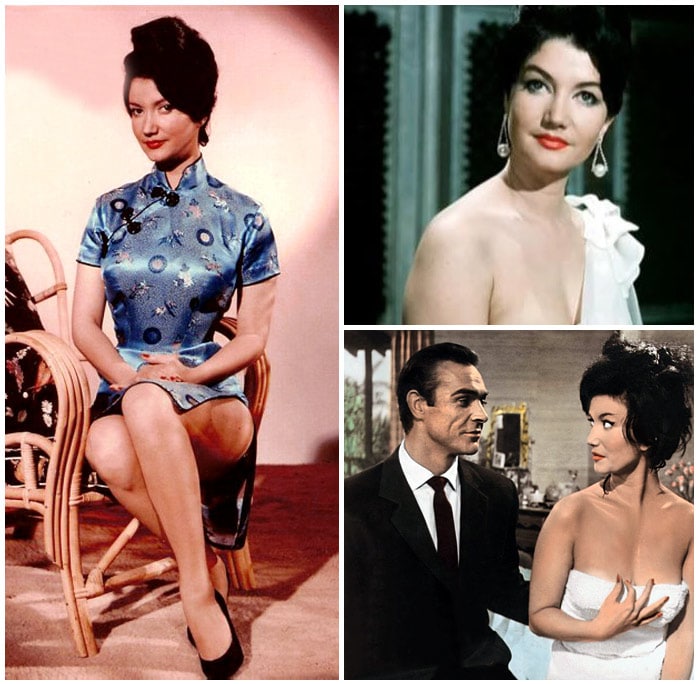 Miss Taro: Dr. No
Evil. Totally tries to kill Bond.